A Tribute to the Frontline Healthcare Workers
|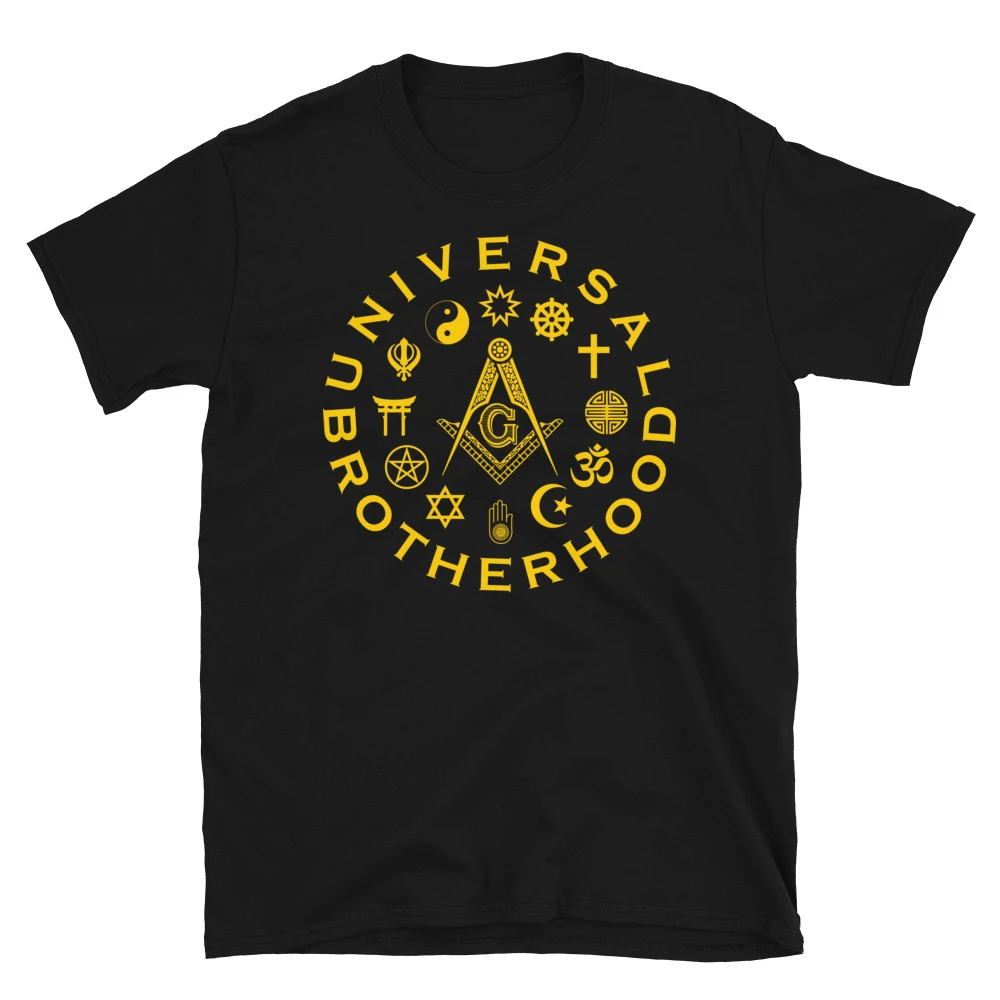 Dear brothers and sister;
In this days we have been isolated to preserve health and life.
Some other people have been exposing their life to protect other. We a group of dedicated
mason are promoting a line of masonic symbolic Regalias to donate the 100% of the income to
Health care worker protection stuff. Here I let you a link to the website as well as a recommendations
A Tribute to the Frontline Healthcare Workers
by J. Paul Gomez April 29, 2020
A few weeks ago, Brother Steve Sprott from The First Three Knocks Masonic podcast asked me if I can partner up with them on a special project. They want to sell shirts with 100% of the proceeds going to frontline health care workers- mainly for essential supplies such as masks, gloves, and disinfectants.
They want to have a logo that says "HAPPY TO MEET AGAIN" as an optimistic outlook on the current events. Bro. Steve wrote, "Lodges are closed down and we are missing our brothers, but are 'happy to meet again' once this is all over."
Bro. Darko Zdravic from University Lodge No. 496 in Toronto is in charge of coordinating with charities. Bro. Dr. Zdravic is a trained Immunologist,  Hematologist, and chairman of the Toronto West District Blood Donor Program. One of his current roles as an Immunologist is to develop a vaccine for COVID19 with the Provincial and Federal Government.
All shippings are free
Recoment for theosophists, rosicrucians
Thank you brothers and sisters.