Saturday, May 12, 2018 meeting
|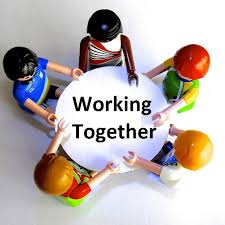 Dear friends,
Let us make the Toronto Theosophical Society building clean and organized before the summer time.
we need your help for:
1. cleaning outside the building
2. cleaning inside the building.
3. some work in the library.
4. organizing the storage
and as usual, we will have some food and tea, discussion after the work
Please come on  Saturday,
 May 12, 2018 starting at 2 pm
(you can come later)  and enjoy working together.
thank you in advance.